Junk Car
Removal
Edmonton Junk Car Removal
Finding somebody willing to scrap your car when it's come to the end of its' useful life is, in itself, a fairly simple prospect. A quick leaf through the phone book or trawl on the internet will throw up many firms keen to take your old vehicle off your hands and, indeed, offering to pay for the privilege.
Scrapping a car, however, is not a simple process, not if you wish to do so in a way which minimises and indeed removes any threat to the environment. The average car is a mass of metal, plastics, glass, various fluids and other dangerous substances which, if not dealt with properly, can cause great damage to the environment.
Giving cash for cars is what we do so contact us today for same-day pick up and get some cash for your car!
Get Rid Of Your Old Clunker, Junk Car.
We will pay you cash for your Unwanted Vehicles.
Cars, Trucks, Vans, Etc.
Running or not, We buy them all
Same-day Service
Fast & Free Pick-up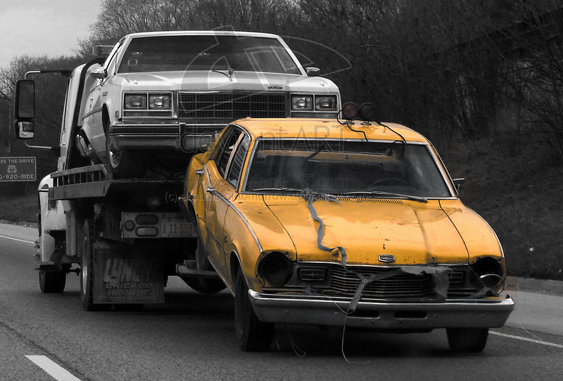 Professional – Honest & Friendly Service
We pay more than our competition because we believe in giving you the true value of your old broken down vehicle. We consider every aspect of value and rate the overall condition of each of these components. We then pass the true value of these articles on to you, this is why we can offer up to $500 for any intact vehicle, running or not.
We have been removing and disposing of junk cars and scrap cars in Edmonton and area for over 15 years. We provide fast, free towing of your scrap car / junk car, truck or van. We also pay cash for your unwanted vehicles. We are one of the few junk car removal/scrap car removal companies to dispose and recycle your unwanted vehicle that best benefits the environment.
We also offer great flat rates on local and long-distance towing.
Reasons To Call Us
We are locally owned & operated for more than 15 years in Edmonton.
Our service greatly benefits the environment.
We pay cash for some cars.
We offer affordable, flat rate towing from anywhere in Edmonton, St. Albert and Sherwood Park.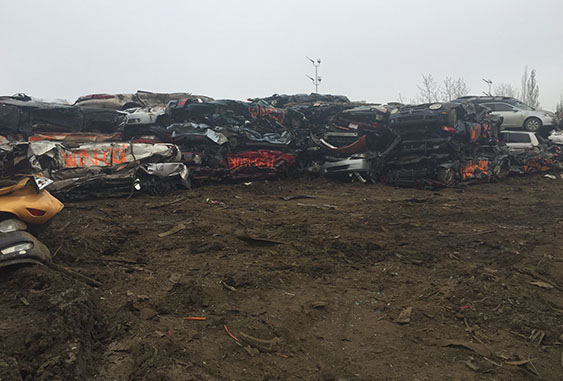 We are available 7 days a week.
Fast, friendly and professional drivers.
We can tow any car, truck, van, SUV, of any make or model.
How Our Junk Car Removal / Scrap Car Removal Service Works
Call us at (587) 414-7529
Let us know what the Year/Make/Model of your unwanted vehicle is and where it is located.
We will work with you to schedule a convenient time to come pick up your unwanted vehicle. We also will answer any questions or concerns you may have.
When we arrive at the appointed time to remove your scrap / junk vehicle, receive cash for it (depending on the Year/Make/Model and condition of the vehicle).
At no cost to you, we tow your unwanted vehicle to our scrap yard, where it will be recycled properly.
Call us at (587) 414-7529